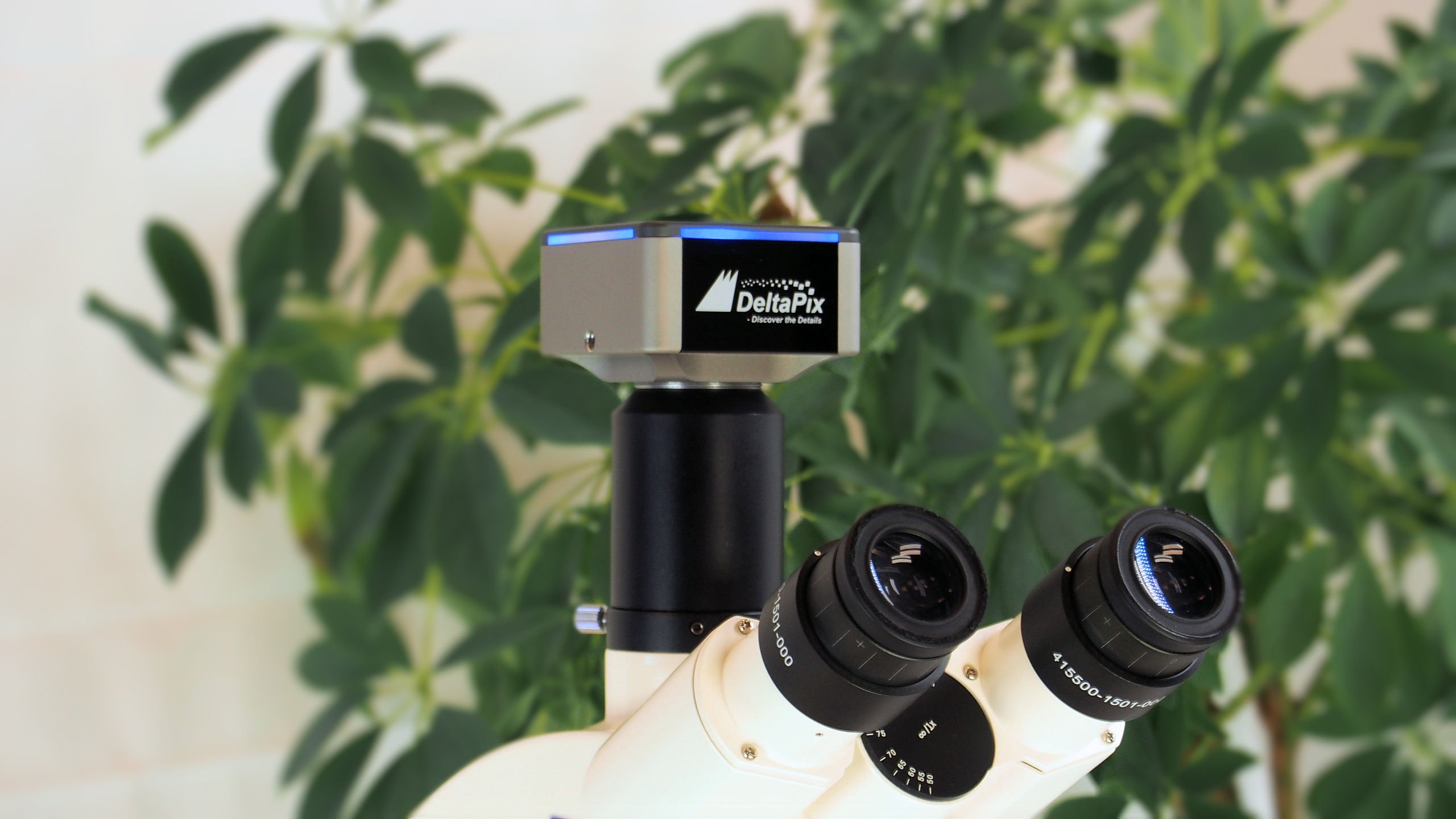 Digital Inspection systems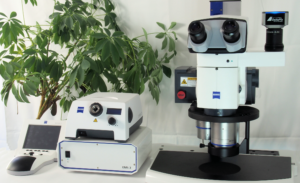 Digital Optical Measurement systems
Digital microscopes
Digital microscopes are becoming a bigger part of any well-equipped laboratory. DeltaPix aims to provide high-quality digital microscopes for a wide variety of industries.
The development in digital microscopy has evolved the digital microscope into a very powerful tool for many applications, measurements, surface analysis, quality inspection, research and much more.
Benefits of using digital microscope.
The ease and efficiency of digital microscopes provides an enhanced working environment. Cooperation between coworkers, manufacturers and suppliers is much easier with a digital microscope, because the images and measurement results can be shared on a screen, email, storage or network effortlessly. Moreover, a digital microscope provides a more ergonomic working posture thereby preventing injuries.
Microscope Camera
A Digital camera for a microscope is an essential part of documentation and analysis in a wide variety of applications. DeltaPix provides a comprehensive range of cameras for diverse needs and applications.
Microscopy ergonomics
Ergonomic has proven to play a significant role in job satisfaction, stress level and productivity in general. Therefore, laboratories and companies try to find ways to improve the work environment, especially when working with microscopes. DeltaPix provides efficient solutions for this problem.
GET THE LATEST VERSION OF DELTAPIX INSIGHT SOFTWARE